Electrofishing & Seine Netting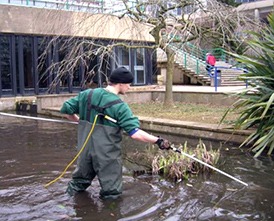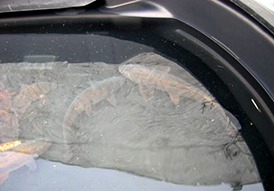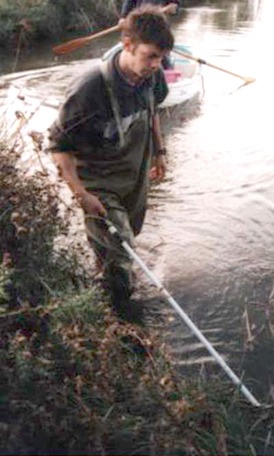 We offer a professional & efficient service; in the fields of netting & electrofishing. We are happy to help with advice on fisheries management & habitat development
Electrofishing: One of the key tools available to fishery management is that of electrofishing. The main purposes of electrofishing are stock assessment, sampling/health surveys, tagging, catching spawners, anaesthetising, or eliminating species.
Electrofishing is an effective tool for fishery management because most aquatic organisms become motionless when the body voltage exceeds a certain value from nose to tail.
A field of electricity is passed through the water which in turn causes a muscle response reaction from the fish forcing them toward the netsmen.
Seine Netting: The seine is one of the tools applied to fishery management & they have a multitude of uses. A seine net can be anything from 10 to 1200 metres in length and visually the mesh looks like a standard angler landing net. Mainly they are used to remove fish from a body of water for either stock reduction or survey purposes.
They are weighted at the bottom with counteracting floats at the top resulting in a net wall within the water.
Whether based on ad-hoc or retained engagements B-o-S Aquatic Services are happy to discuss your management & habitat development requirements.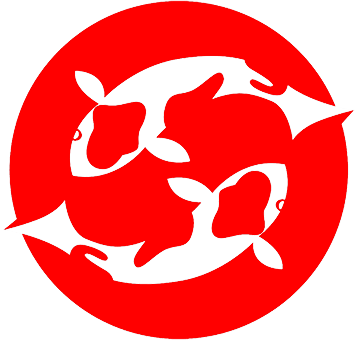 We offer free quotes, so please get in touch.