Fish Health and Water Testing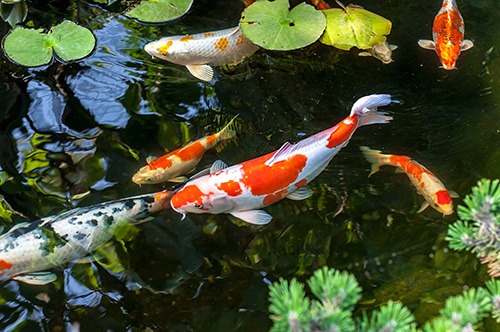 Fish Health and Water Testing:  'Fish Stress' – an often-misused phrase to cover a multitude of signs and symptoms of ill health within the pond. Often, fish that are subjected to prolonged poor water quality will experience slowed growth, delayed wound healing and will become extremely susceptible to illness and parasitic infestations.
In most cases, keeping on top of water quality with regular testing means, that as a pond owner, we often eliminate any problems before they even happen.
B-o-S Aquatic Services are able to offer water testing services with advice and guidance on a regular or ad-hoc basis. This is particularly important in the early days of a new pond to ensure any fish stocks start off in a healthy and 'stress free' environment.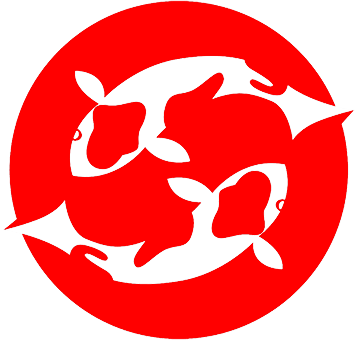 We offer free quotes, so please get in touch.