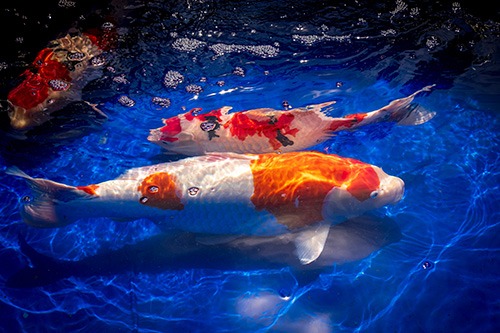 Fish Moves: After investing lots of money, and sometimes years into an existing pond, circumstances may lead to a house move being in order.
B-o-S Aquatic Services are able to offer a fish move service for customers who wish to take their fish with them. Fish are carefully transported in secure, oxygenated tanks containing their existing pond water.
We are also able to offer temporary storage for pond populations whilst house moves are under way and/or new ponds are being constructed.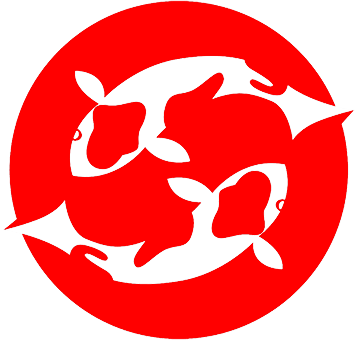 We offer free quotes, so please get in touch.