Ornamental Pond Build: After recently moving home, the client wanted a new fish pond that was easy to maintain, quick to get up and running and would meet their budget without necessarily comprising on quality of components.
They could also rehome their original goldfish they bought with them to the new house. The pressurised filter is buried and does not require any dedicated filter screening or housing.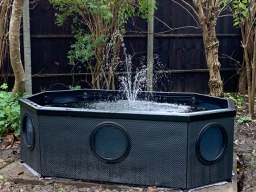 Fish Re-home & Quick Pond Build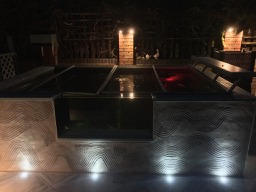 We offer free quotes, so please get in touch.