Pond Cleaning and Maintenance​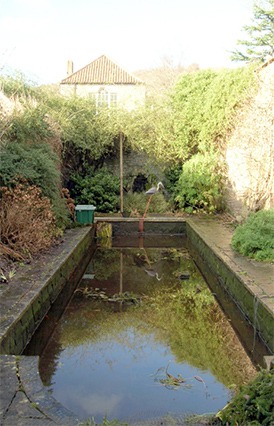 Pond Cleaning & Maintenance: Once the pond is built it needs to be looked after and maintained. It is a simple fact that peoples have not got the time or in some cases the confidence to undertake some of the required maintenance tasks associated with the upkeep of a pond.
B-o-S Aquatic Services can fulfil this requirement taking on as much or as little as the customer requires, from the menial to the more involved we are here to provide a service.
Our pond maintenance customer base includes customers we have built ponds for, customers who built their own pond constructions and customers who have used other pond constructors. We also work on commercial jobs, building and looking after ponds for landscaping firms and businesses.
Pond Cleaning & Maintenance Services typically include:
• Pond vacuum
• Removal of debris and leaves
• Blanket weed and algae removal and control
• Inspection and cleaning of pumps
• UV changes
• Filter cleans
• Full pond cleans
• Seasonal preparation
Whether based on ad-hoc or retained engagements B-o-S Aquatic Services are happy to discuss your maintenance requirements.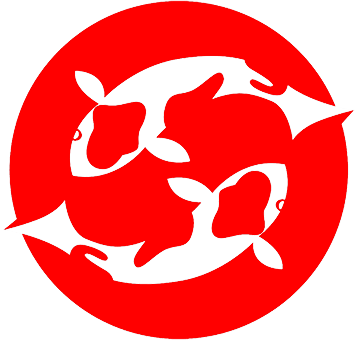 We offer free quotes, so please get in touch.