Who We Are: Started at university, in 1999, whilst studying for an Environmental Studies degree, work was carried out in the scientific and academic arenas before moving into the commercial and domestic sectors.
We have worked in the ornamental fish industry and have experience of building ornamental ponds, along with the upkeep of koi carp and ornamental fish husbandry. We are able to offer advice & consultancy on fish health in garden ponds.
We are proud members of OATA – Ornamental Aquatic Trade Association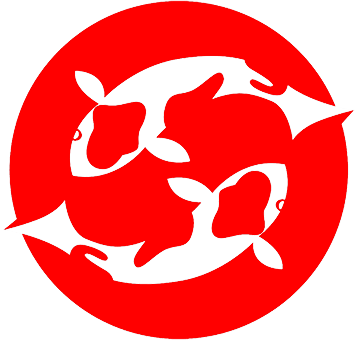 Our strengths:  
Competitive pricing
Quick turnaround time
A personal hands-on service
We strive to build long-term client relationships by providing superior service at affordable rates.
Being based in the South-West means we have easy access to our client base along the M5 motorway, stretching across the M4 over into the Wiltshire borders and covering the South West of England
We offer free quotes, so please get in touch.